Recovery, Nutrition and Fitness Advice for Athletes
New to the U Perform blog? Read these popular articles first
In the realm of sports and fitness, the quest for optimising performance and recovery is a never-ending journey. Among the myriad of dietary strategies available, Intermittent Fasting (IF) has emerged as a notable approach not just for weight management, but also for its potential benefits on longevity, metabolic health, and...
1 min read
Looking for something in particular?
Try searching key words like 'collagen supplements', 'protein powder', 'workout plan'.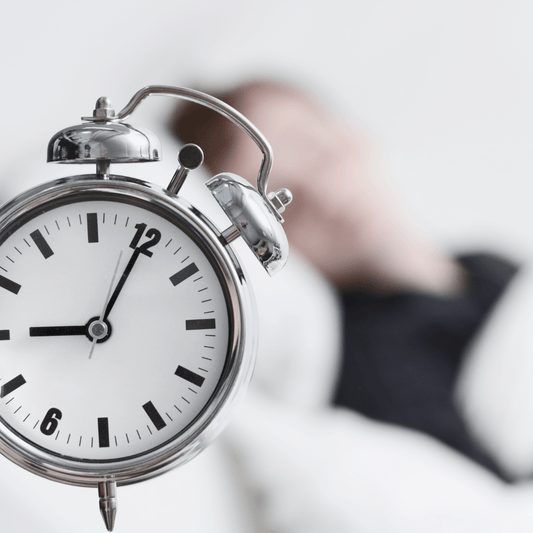 Sleep is the foundation of our physical and emotional health. In this blog post, we will discuss the importance of getting a good night's sleep and provide some tips on how to achieve it. We will also discuss some supplements that may be able to help you get a better...
1 min read