THE U PERFORM FAMILY
Community has always been incredibly important to us here at U Perform, and our commitment to supporting athletes and active people is reflected in our diverse and ever-growing family of world class sports people, trusted experts, and friends as well as loyal advocates and brand ambassadors.
And it all starts with our co-founders...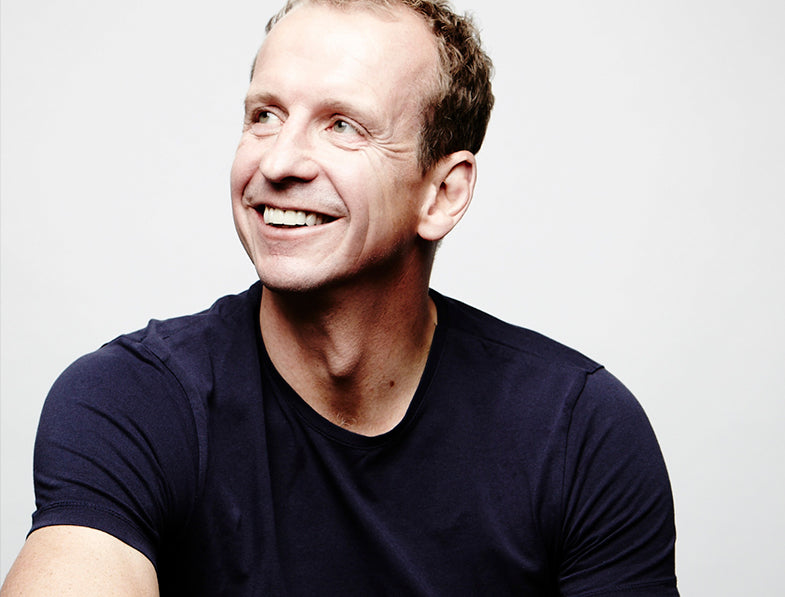 Professor Greg Whyte OBE PhD DSc FBASES FACSM
Former Olympian, world renowned sport scientist and Physical Activity Expert. Greg is the preeminent authority on Exercise Physiology and Sports and Exercise Performance in the UK.
Greg is currently a Professor of Applied Sport and Exercise Science at Liverpool John Moore's University and Director of Performance at the Centre for Health and Human Performance in Harley Street, London.
Greg's former roles include Director of Research for the British Olympic Association and Director of Science & Research for the English Institute of Sport. Greg brings this wealth of knowledge and experience to the U Perform team.
All of our products and the science behind them is validated by Greg himself before we bring anything to market. Greg is committed equally to providing as much free to access knowledge as possible to help you enhance your sporting performance or active lifestyle.
FIND OUT MORE
James is a lifelong athlete and sports enthusiast, having represented his country for over 3 decades as a junior, senior, and masters athlete. It was a sporting injury 20 years ago during a training session that led James and his fellow Great Britain teammate Greg, to discover the incredible benefits of collagen.
Together they became the first sports people in the UK to trial a groundbreaking new ingestible hydrolysed collagen peptide supplement.
James is now a highly regarded collagen expert and to this day is dedicated to bringing the incredible benefits of collagen supplements to athletes and active people worldwide.
BECOME PART OF OUR FAMILY
Join the ambassador program
CLUB PARTNERSHIPS
At U Perform we work with clubs, teams and organisations across sports and at all levels to provide the nutritional support needed athlete and active people to perform at their best each and every day.
We would love to partner with your club and offer many incentives for partnership including: discounted rates, free samples, a dedicated account manager, plus ongoing advice and support from our co-founders and experts.
Contact us directly to discuss a partnership at: clubs@u-perform.co.uk