Ambassador
Together we can change lives
If you are into health & wellness, sport & exercise, and want to truly transform and impact the lives of others, helping them live healthier, more active lifestyles - we want you to join our U Perform Ambassador Program. As an Ambassador, you'll be sharing our passion to enhance the preparation, performance and recovery of our U Perform family, through our evidence based, innovative, cutting edge products.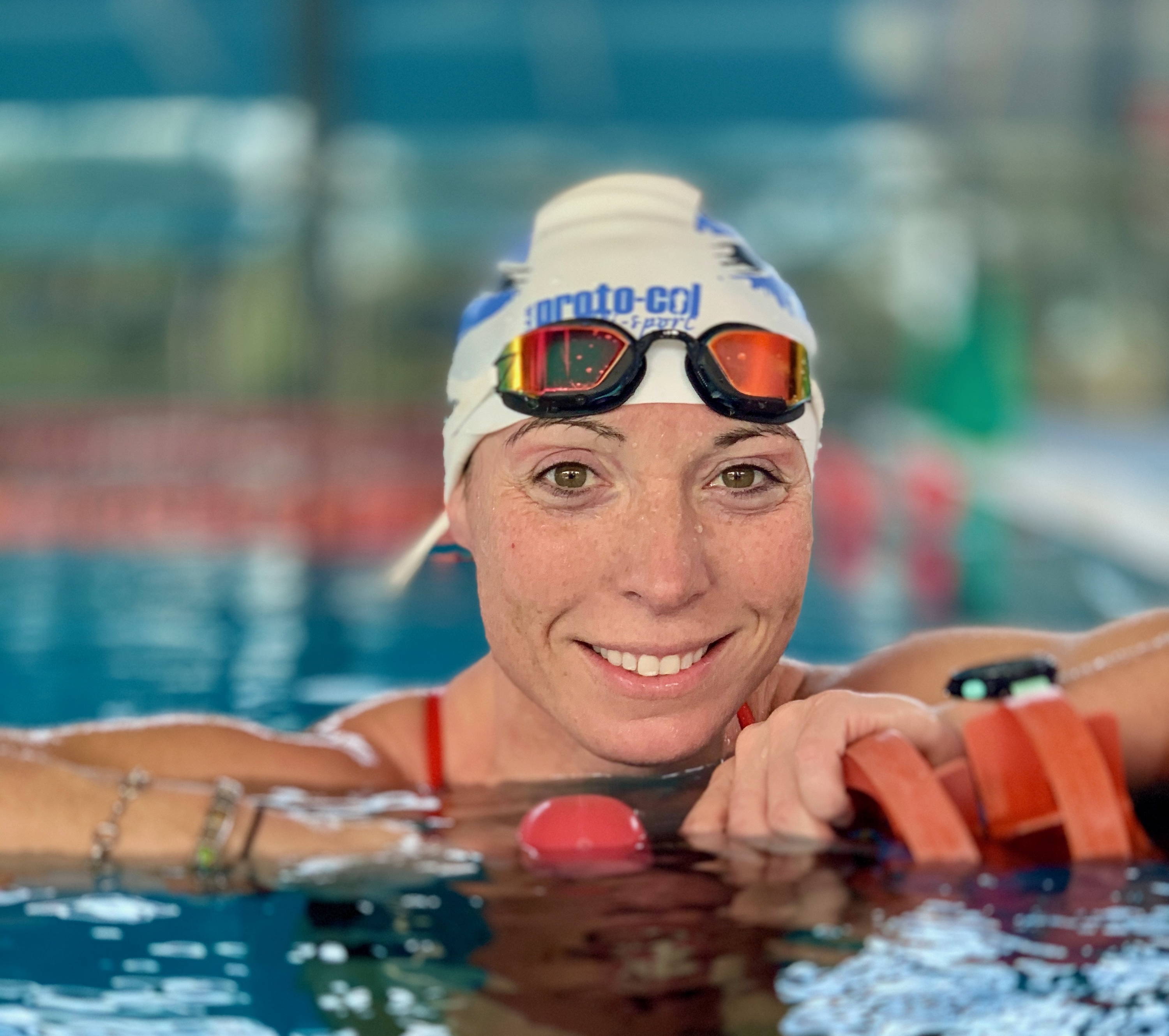 " I absolutely love being a part of the U Perform Ambassadors! I knew from the moment that Greg & James told me about the mission & vision of U Perform, they were my kind of people.
It's one thing to have amazing products, but to be involved with such amazing people, with a real passion for health & wellness… now that is something I feel proud to be apart of!"
Suzie Cave - @suziebear_cave
WHO YOU ARE
Influential in your niche, passionate about health & wellness, loves sport & exercise, into personal growth, trustworthy, knowledgeable, personable, active on social media, a real conversation starter, vibrant and healthy!
This could include:
AN ATHLETE
A PERSONAL TRAINER
A NUTRITIONIST
A FITNESS EXPERT (COACH, TRAINER)
A PHYSIOTHERAPIST
A HOLISTIC HEALTH EXPERT (YOGA INSTRUCTOR)
A MINDSET COACH
A HEALTH & WELLNESS BLOGGER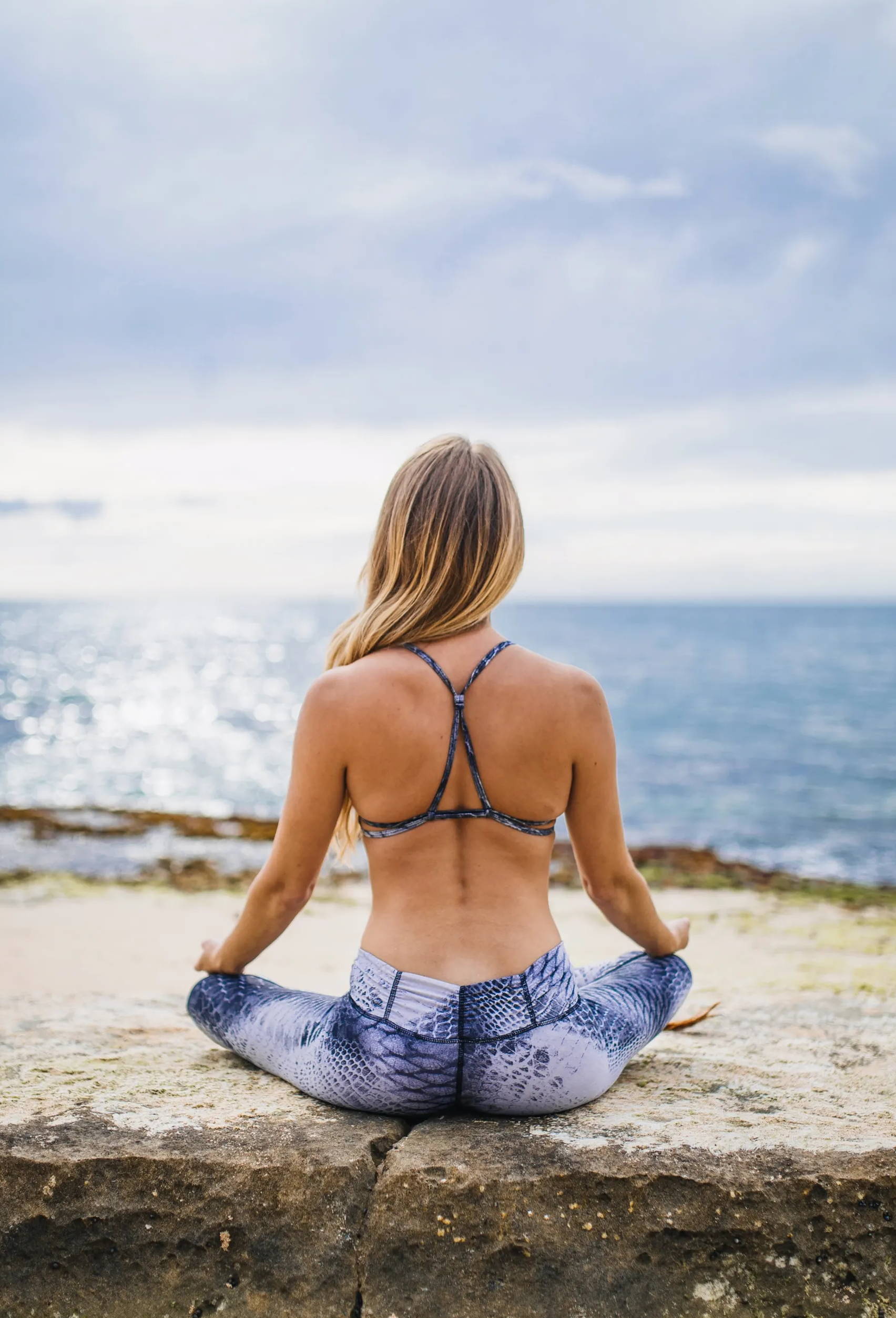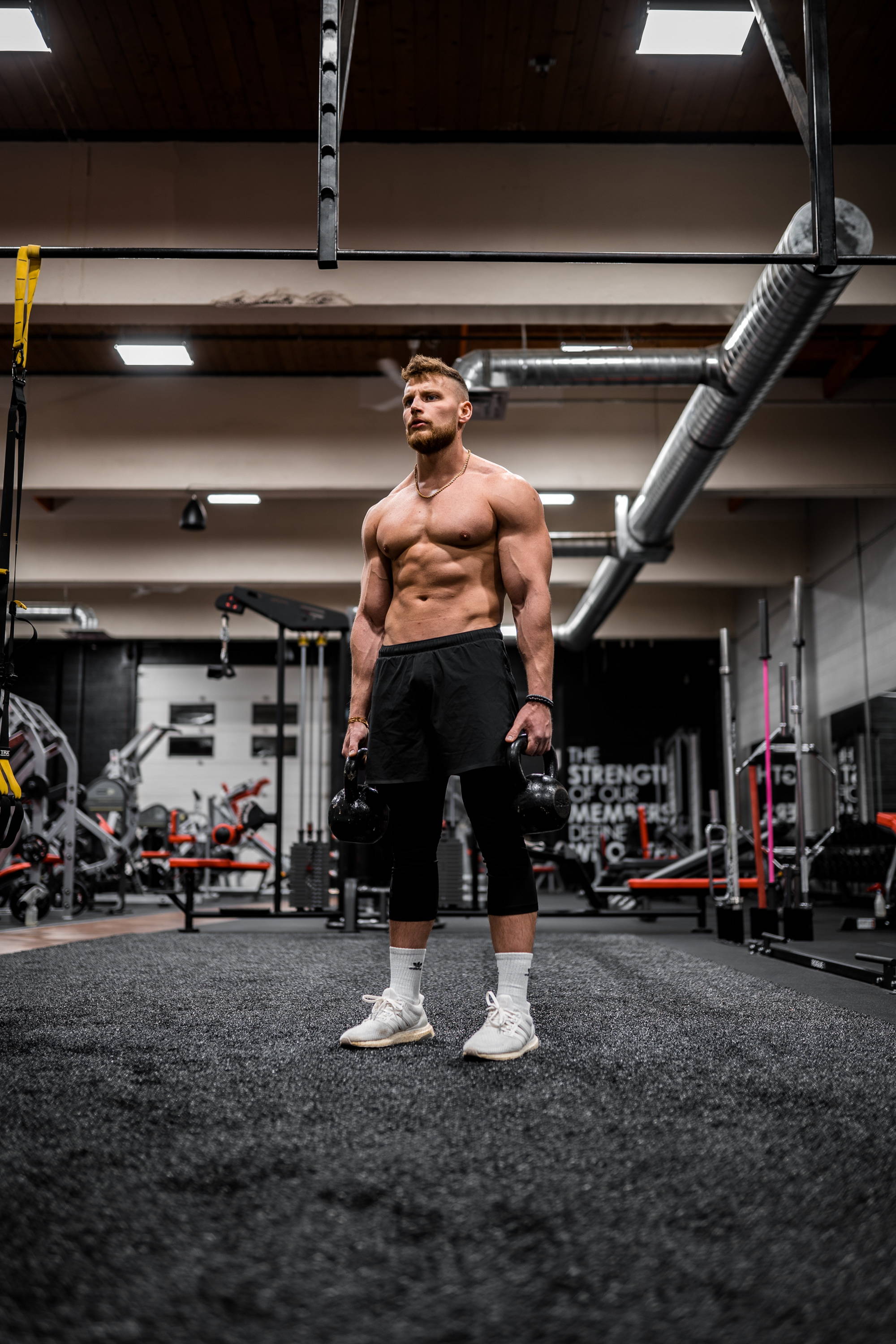 WHAT YOU'LL DO

SHARE YOUR LOVE FOR U PERFORM IN A FUN AND CREATIVE WAY WITH PHOTOS, VIDEOS, REVIEWS, BLOGS AND WORD OF MOUTH
PROVIDE A UNIQUE LINK AND CODE FOR YOUR AUDIENCE TO USE
COMMENT AND TAG @UPERFORMUK IN ALL POSTS YOU ARE SHARING
WEAR OUR U PERFORM KIT IN YOUR POSTS AND AT EVENTS
MAKE A DIFFERENCE IN SOMEONE'S LIFE WITH OUR PRODUCTS AND YOUR KNOWLEDGE
TAKE OVER OUR SOCIAL MEDIA
JOIN US AT EVENTS, MEETUPS AND COMMUNITY GATHERINGS
SHARE SAMPLES WITH YOUR FAMILY AND FRIENDS
REPRESENT U PERFORM AT EVENTS
WHAT'S IN IT FOR YOU
*Opportunity to make a good commission on all sales you generate.
*Discount codes to share with your audience.
*Opportunity to act as our ambassador at various events.
*Discount on personal use of U Perform products & Kit.
*Monthly updates on promotions, contests, & sales opportunities.
*Be featured on U Perform channels, host FB Lives, IG takeovers & more.
*Opportunities to be featured in our photo & video shoots.
*VIP invites to U Perform-hosted events & launch events at U Perform HQ.